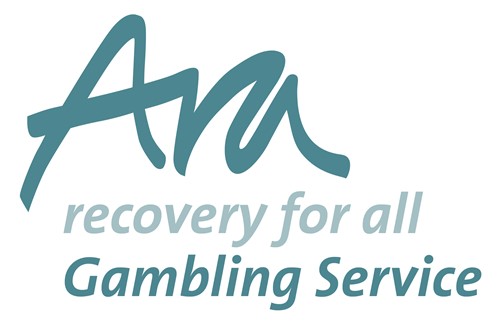 We would like to offer a FREE training opportunity with Ara - Recovery4all Gambling Service.
The training:
The 'Bet You Can Help' (BYCH) training programme aims to educate learners, using an accredited, uniform, and consistent set of messaging regarding Gambling Related Harms (GRH) and the associated issues, through an ethos that emphasises a Public Health Approach.
A fundamental aspect of the programme utilises a first aid methodology that supports learners to competently implement an early brief intervention with anyone at risk of, or experiencing, gambling harms, and how to signpost to specialist service providers.
The programme seeks to prevent a worsening or escalation of the individual's gambling harms situation. This is done through a developed understanding of the issue, developing confidence in supporting individuals and ultimately by guiding and signposting people in accessing appropriate specialist services.
When:
Thursday 20th July - 14:00 - 17:00.
Where:
Voluntary Action Centre. 89-90 High Street, Pontmorlais, Merthyr Tydfil, CF47 8UH.
The training is limited to 20 places. If you would like to book a place, please get in touch with Faye - Mental Health Development Officer faye.johnson@vamt.net