Stephens and George Charitable Trust currently has 47 volunteers supporting the charity and communities needs at the moment, without the volunteers we would not be able to deliver the Trusts Covid 19 Programme 
Video - Cofid 19 Recovery Plan
Dowlais Engine House
Foodbank
A huge thanks to our amazing volunteers, meet our heroes. They selflessly donate their time and talents to provide an essential community service to people in crisis at this difficult time. They make a real difference to people's lives! With the kindness of our generous donors and our volunteers' commitment we fed 814 people in March, 1052 people in April and 625 people in May. Well done, everyone!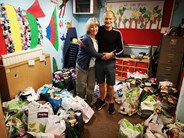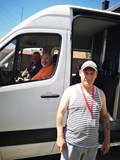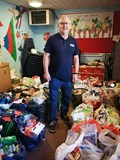 At Cancer Aid Merthyr Tydfil, we have over 50 volunteers. We have people who volunteer in our charity shop, the reception desk, driving and also fundraising. Every person who volunteers for us helps us to maintain the services we provide. Our volunteers are all amazing and we couldn't do it without them. 
Gellideg Foundation Group
Video 1    Video 2      Video 3      Video 4      Video 5
Twyn Action Group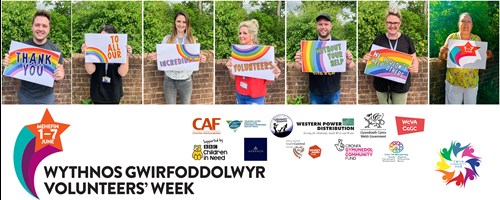 Reconnect 50
The staff at Safer Merthyr Tydfil's Reconnect 50 project would like to say a "BIG THANK YOU" to all the volunteers involved in the project. "Our volunteers each bring something special, we have different volunteering roles and our volunteers have fun and enjoy giving their time and attention to others. Thank you, you are indeed special people".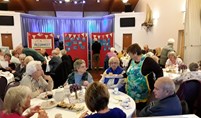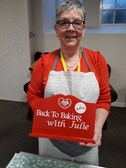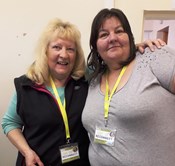 Dowlais and Pant Community Action Group
Help@Hope