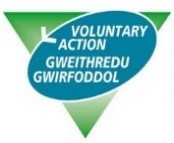 Grants of up to £10,000 are available for projects led by voluntary and community groups/organisations across Rhondda Cynon Taf and Merthyr Tydfil to support short breaks for unpaid Carers.
Projects will support unpaid Carers to have sufficient and regular periods away from their caring routine with the purpose of supporting the caring relationship and promoting the health and wellbeing of the Carer and the supported person.
Short break activities include overnight stays, days out and shorter sessions such a regular activities and can be alone or with the person they care for.
Please click HERE for further information.