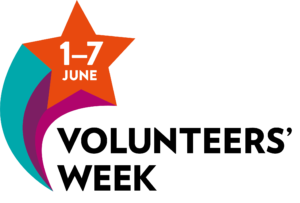 Our Volunteer Recognition Awards evening is taking place on Thursday 1st June at 6.30 pm at Morlais Golf Club, Merthyr Tydfil
After what seems like forever, this year, VAMT's Volunteer Recognitions Awards are back.
It will be an opportunity to recognise the contributions and achievements of volunteers, community groups and organisations for their hard work and for going above and beyond to support everyone in the county borough of Merthyr Tydfil.
Please click on this link https://vamt.net/en/volunteering/volunteers-week-2023/ which will take you to the nomination form, guidance form and award categories.
Please note that the closing date for all applications is Friday 21st April 2023.  For further information please contact Frances Barry on 07958 132822 or email frances.barry@vamt.net